Bramble Studs (Round)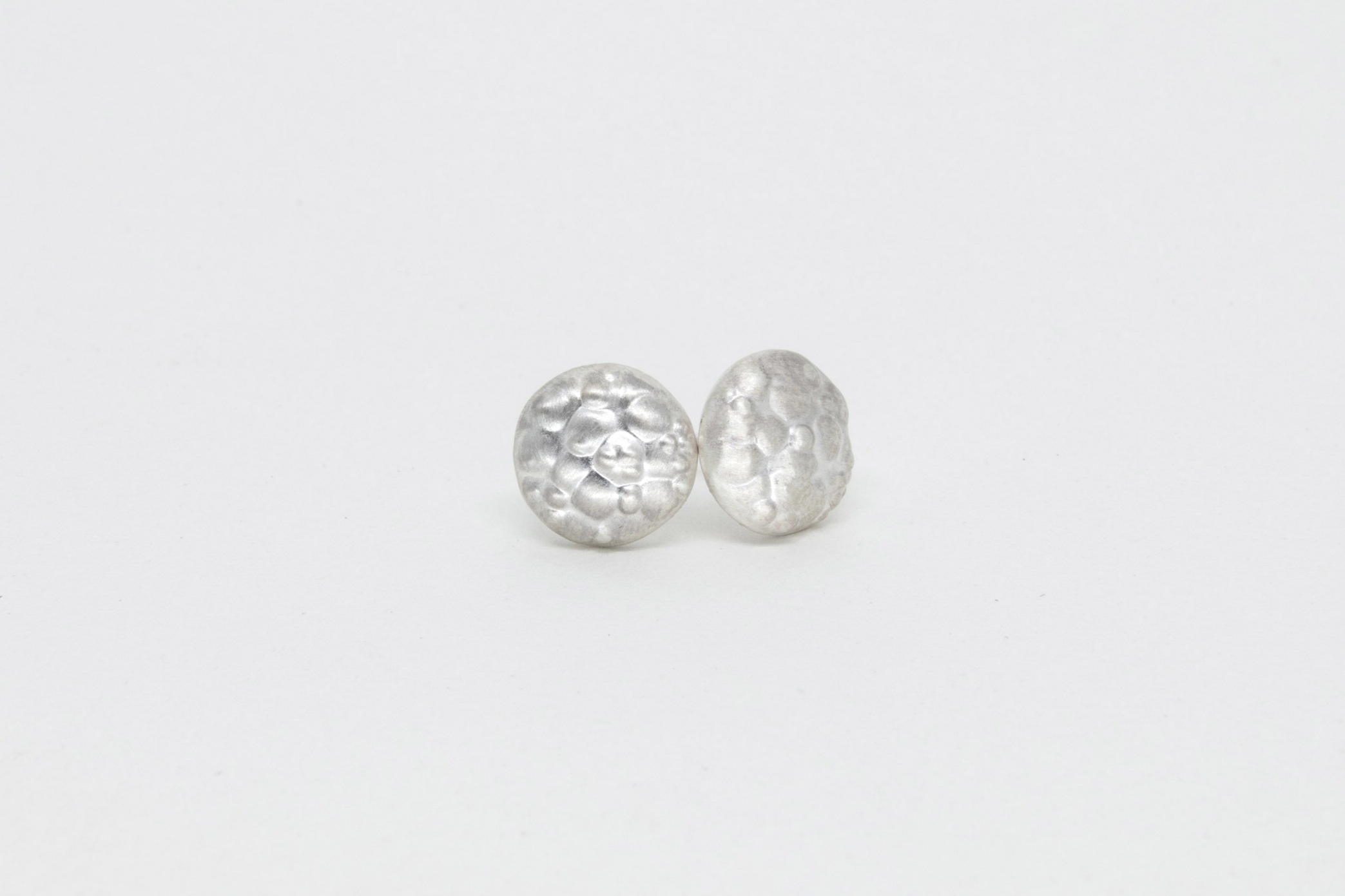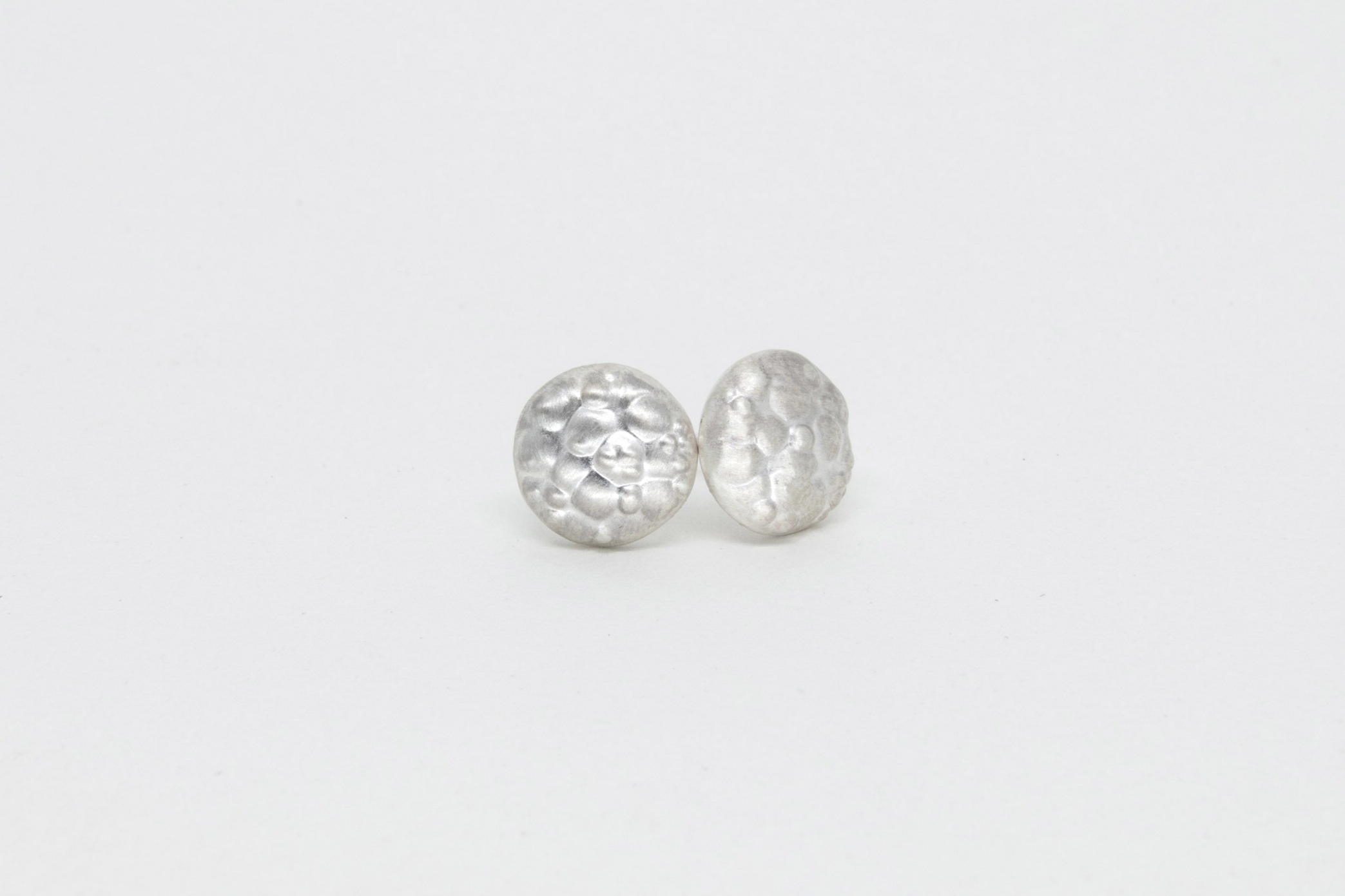 Bramble Studs (Round)
The Bramble stud is a sweet earring for daily wear. The textured brushed silver catches the light for a little sparkle and their hollow form means you can wear them for days without the discomfort of comparably sized studs. They're like little baroque pearl earrings!
Available in brushed or oxidized sterling silver.
This item is made to order, please allow 1-2 weeks processing time!
All items are designed and fabricated by Kate in her Philadelphia studio.